fully funded MSc places
How can I get a fully funded MSc place?
The key to a fully funded MSc place is that you undertake your research project on an industry-identified issue relevant to Scottish aquaculture, giving you a heightened awareness of the challenges and opportunities faced by the sector.
In addition, SAIC hosts a series of workshops throughout the academic year, where you can get the perspective of sector professionals, make valuable connections for your future career, and forge useful ties with peers at other universities.
Am I eligible?
The places are open for applicants domiciled in Scotland and you must meet the Scottish Funding Council residency requirements.
You are eligible for a funded place if you are:
a permanent resident of Scotland for at least three years prior to the start of the programme (i.e. living in Scotland for a purpose other than studying
You are not eligible if you are:
a Scottish applicant not permanently resident of Scotland for three years prior to the start of the programme
an EU student
an RUK student
Where can I study for a fully funded MSc?
You can find a list below of all the eligible courses at each of the academic institutions we work with. 
What do I do next?
Have a look at the eligible courses below. Click the link to visit the University website to find out more about the course. If you choose to apply for the course and are successful, speak to your Course Leader about SAIC funding. Should you need further support at that point, please get in touch with our Skills team.
Frequently asked questions
Take a look at our FAQs to help you with your application. If you still have further questions, please get in touch.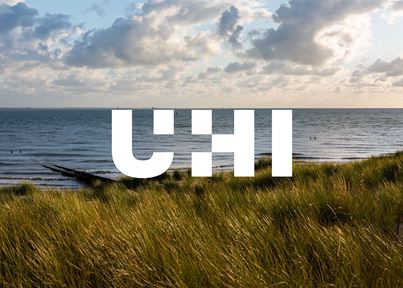 MSc Sustainable Rural Development
University of the Highlands & Islands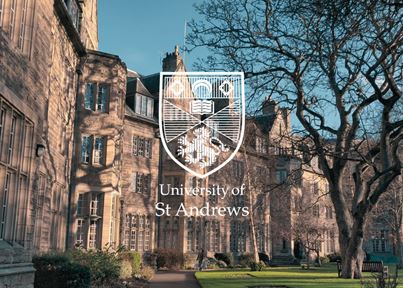 MSc Sustainable Development
University of St Andrews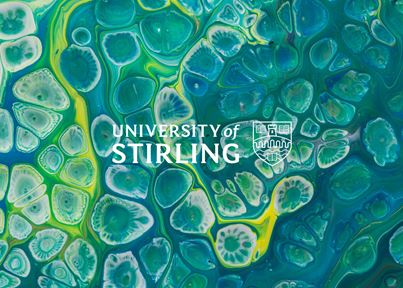 MSc Aquatic Pathobiology
University of Stirling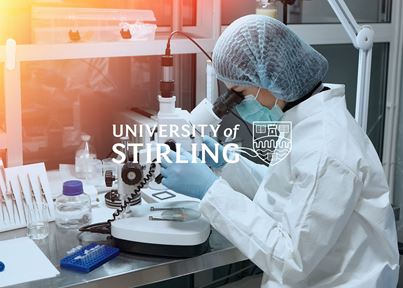 MSc Aquatic Veterinary Studies
University of Stirling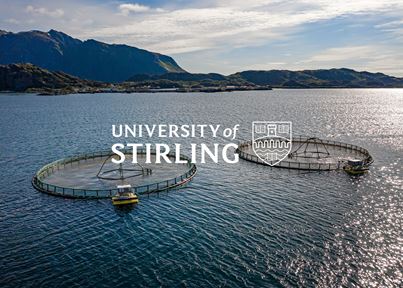 MSc Sustainable Aquaculture
University of Stirling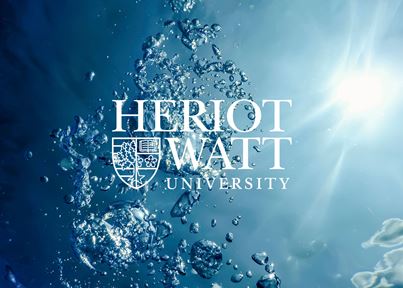 MSc Marine Resource Management and Policy
Heriot Watt University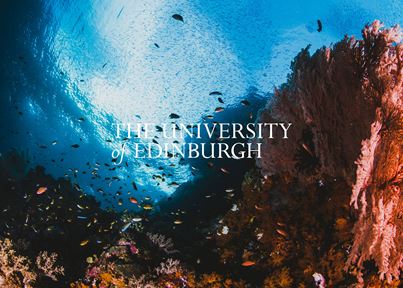 MSc Marine Systems and Policies
The University of Edinburgh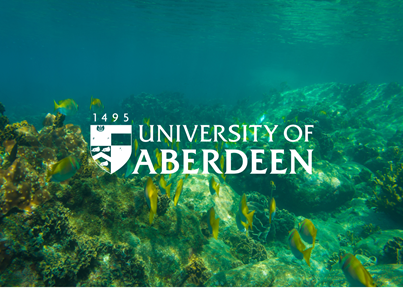 MSc Applied Marine and Fisheries Ecology
University of Aberdeen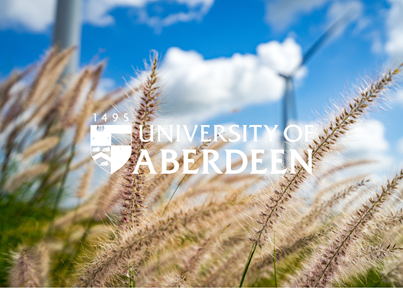 MSc Sustainability Transitions
University of Aberdeen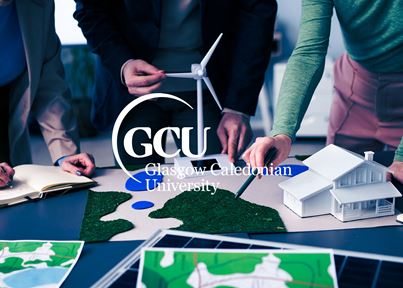 MSc Environmental Management (Waste, Energy, Water, Oil and Gas)
Glasgow Caledonian University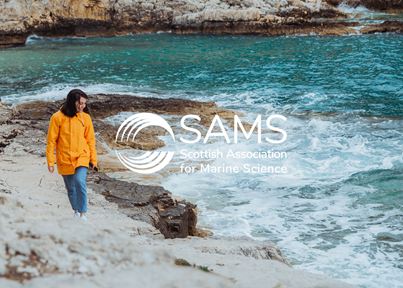 MSc Aquaculture, Environment and Society
Scottish Association for Marine Science (SAMS)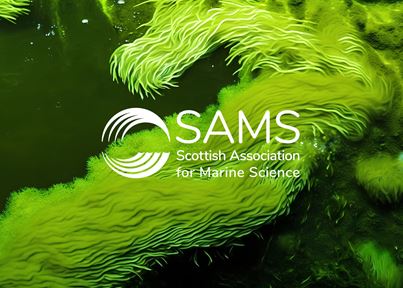 MSc Algal Biotechnology & Bioeconomy
Scottish Association for Marine Science (SAMS)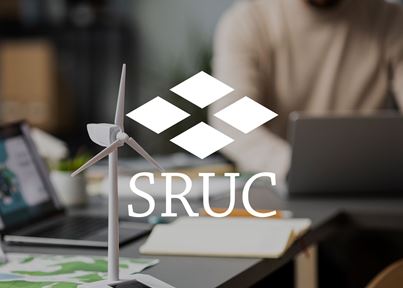 MSc Ecological Economics
Scotland's Rural College
MSc Civil Engineering
University of Dundee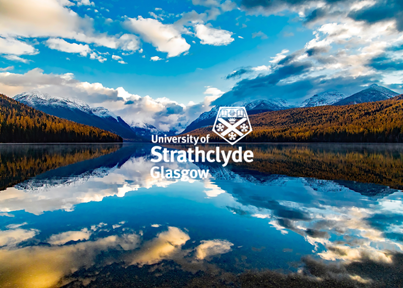 MSc Environmental Engineering
University of Strathclyde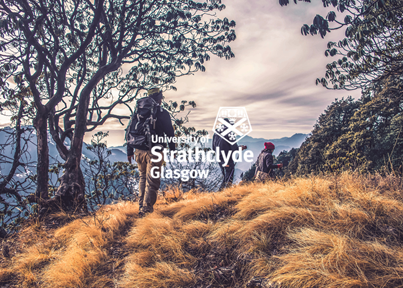 MSc Environmental Entrepreneurship
University of Strathclyde