International Gill Health Conference
The International Gill Health Conference took place in October 2021.
With support from the Sustainable Aquaculture Innovation Centre (SAIC) and the Norwegian Seafood Research Fund (FHF), the International Gill Health Conference was due to take place in Stirling in April 2020. Due to the Covid-19 pandemic, the event was postponed and we are delighted that it will now take place virtually on 26-27 October 2021.
Attracting aquaculture professionals, academics and students from across the globe, this conference aims to improve understanding of gill health issues, identify knowledge gaps and develop solutions for this internationally significant issue.

The event is free to attend and sessions will be spaced throughout the two days, allowing you to plan your day effectively. Download the programme and speaker information.
With thanks to our sponsors: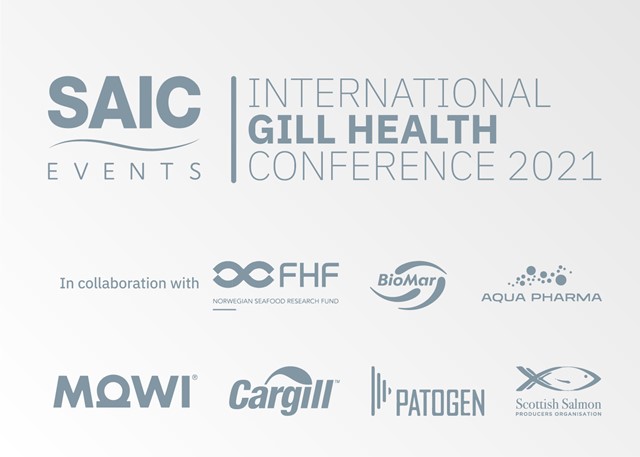 Register now