In the latest 'SAIC introduces' instalment, we would like you to meet Anpario – an independent, international manufacturer and distributor of sustainable feed additives for livestock and aquaculture.
With specialist feed technologies that support health, performance and biosecurity, Anpario helps producers achieve a premium end-product and facilitate access to high-value markets. Anpario's additives work in harmony with the natural aspects of both the animal's biology and environment, creating responsible solutions to sustainably optimise health, growth and profitability.
Dr Lawrence Brown, Senior Technical & Account Manager, recently joined Anpario to support the growth of their Aquaculture Division.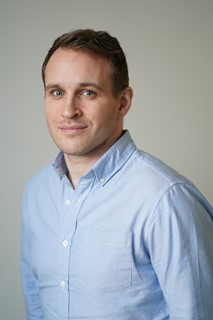 "I first engaged with Anpario a couple years ago and was immediately impressed by their products, ambition and commitment to reducing reliance on antibiotics in animal agriculture and aquaculture", Dr Brown stated.
"As a qualified veterinarian, I've seen first-hand the impact of antimicrobial resistance on animal welfare and the need to safeguard antibiotics for essential use. Anpario has invested heavily in their aquaculture portfolio and has an exciting range of market-ready innovations. The portfolio provides products that support the gut microbiome, nutrition and gut health, helping to optimise productivity and fish welfare", he continued.
"I'm particularly excited about our solutions for managing specific disease challenges such as sea lice and gill disease. We've started local trials with leading research institutes and will be sharing the findings in due course", Dr Brown concluded.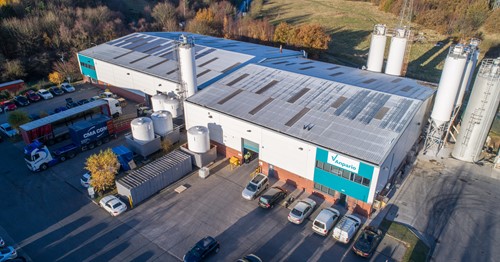 Anpario's technologies are developed, produced, and dispatched directly from the company's quality-assured manufacturing plant in the UK. They have over 30 years of expertise within the agriculture and aqua sector, and work with key research institutes and universities across the world to develop and evaluate their latest innovations.
Anpario sells into over 80 countries through established sales and distribution networks, which includes a number of wholly-owned subsidiaries in key markets. Their products come in specially designed packaging to guarantee consistency of the product and an excellent shelf life. Products are divided into four main categories: Health and Performance, Toxin Management, Feed Quality, and Hygiene and Insect Control.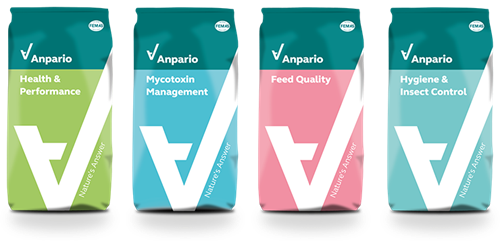 Anpario is excited to work with the SAIC Consortium to bring these much-needed, sustainable solutions to the local aquaculture industry, to further the progress made in fish health, welfare and performance. For more information, email Lawrence directly or speak with SAIC for contact details.
If you're a SAIC Consortium member and you would like your business or organisation to be featured in the 'SAIC Introduces' series, get in touch with Benedikte to get the ball rolling.
Visit the website