SAIC Introduces… RS Standards
In the latest 'SAIC introduces' instalment, we would like you to meet our new Consortium member: RS Standards, a UK/Ireland-based seafood and aquaculture consultancy.
RS Standards' Aquaculture Lead Specialist, Dave Garforth, says "We are a team of professionals who are passionate about sustainable seafood. We offer services across fisheries, aquaculture, supply chain and seafood market. A core theme is to support the responsible supply of sustainably farmed seafood. We do this by offering services in standards development, measurement systems, benchmarks, insights and evaluation tools."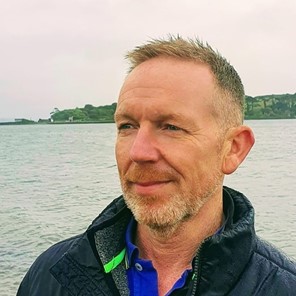 For over 20 years, the RS Standards team has been assisting in the creation of standards for sustainability, environmental management, product integrity, organic aquaculture, social welfare and traceability, from as far away as Alaska to Hong Kong, as well as here in the UK and Ireland.
Dave continues: "Sustainability is a dynamic and changing topic, and already we think much differently than we did a decade ago. Circular economy, climate adaptation and biodiversity are now central in the dialogue, as are resilient supply chains and local economies. Aquaculture represents 54% of global seafood supply but has so much more potential – it is, realistically, the only viable solution we have to feed nine billion people sustainably by 2050.
"A recent and ongoing project involves the Coordinated Local Aquaculture Management Systems used in Ireland and supported by BIM – Ireland's seafood development agency. CLAMS (for short) is a 'bottom-up' approach, allowing producers to come together, agree their priorities, and establish their sustainable development goals. This is done within a defined area and within the CLAMS System. CLAMS Regions are connected to a central Executive of government agencies and industry representatives, giving local producers a direct and formal link to decision-makers and funding opportunities. As with many regions, aquaculture consenting and development involves a myriad of consultations, not all of which are fully informed of the benefits of aquaculture in delivering sustainable jobs and economic value. The CLAMS approach helps by showcasing these facts and linking the local aquaculture priorities that will lead to sustainable development.
"Area management is part and parcel of good aquaculture planning and sustainable development. It is becoming a central theme of best practice, and already progressive programmes such as GAA Best Aquaculture Practice have developed a Biosecurity Area Management Standard for aquaculture producers sharing the same body of water. RS Standards has assisted the Irish CLAMS Groups in the fabulous region of Clew Bay successfully adopt and gain recognition to this Standard – with growing recognition as a global benchmark in biosecurity.
"And now, RS Standards is introducing an online management tool for CLAMS. CLAMS Online gives improved access, opportunities to engage, collaborate and showcase the sustainable credentials of aquaculture across all regions. 
Dave concludes: "We have a dynamic team of specialists from backgrounds including the aquaculture, fisheries, supply chain, commercial, government, and academic sectors – and collectively, we feel we have a great service to offer. We are delighted to join SAIC and look forward to the opportunity to engage with the organisation and its members."

For more information, visit www.rsstandards.com or dave.garforth@rsstandards.com.
If you're a SAIC Consortium member and you would like your business or organisation to be featured in the 'SAIC Introduces' series, get in touch with Benedikte to get the ball rolling.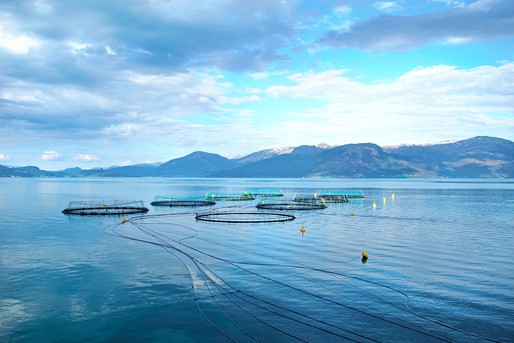 Discover more about RS Standards